Digital Workspace Specialist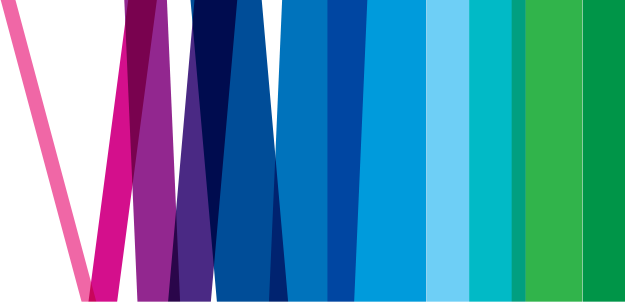 Who are we looking for:
A person to join our new Hybrid workplace team.  The person will be responsible for managing our intranet ecosystem.  Our intranet is a key enabler of team collaboration and a connection point between our physical and digital workspaces. The role will involve managing a workflow that ensures features and content are engaging and value creating, the information architecture has a user-centric view of the world, content is created through a devolved content publishing model and workflows are aligned within the firm.
As a new team member you should:
be energetic and have a can-do attitude,
enjoy new and emerging trends and tools which impact people experience,
experience with user experience design is an advantage,
experience with intranet (process of building intranet) is an advantage,
experience with website development and data analytics is an advantage,
have strong project management skills,
at least 3 years of experience in marketing,
good writing skills in both English and Slovak,
ability to coordinate and prioritize multiple tasks,
analytical and problem-solving abilities,
ability to work effectively both independently and as part of a team,
process and detail-oriented personality,
strong communication, organization and interpersonal skills.
What we can offer you:
a unique corporate culture,
work in an international company,
opportunity to be a project owner,
2 extra days off + 2 days for CSR activities,
opportunity to be part of CSR projects (Cyber4Kids, Green Initiative, volunteering),
Wellbeing Program,
MultiSport card,
notebook and mobile phone with data also for private purposes,
financial reward for recommending a new colleague.
More details:
Place of work: Bratislava or Kosice
Type of employment: permanent employment/project based job
Type of contractual relationship: employment contract
Salary: from 1,800 euros gross (based on candidates experience)
Start date: to be agreed
O spoločnosti
KPMG in Slovakia is an independent member firm of the global KPMG network of professional services firms providing audit, tax and advisory services. Active in Slovakia since 1991, the firm currently employs more than 300 people. KPMG in Slovakia provides a wide range of audit, tax and advisory services to domestic as well as international companies across all major industries. KPMG's activities in Slovakia are focused on building long-term relationships both internally and externally. Our people are committed to quality and integrity and providing the service our clients expect.
Porozprávajme sa o tvojich možnostiach
Leona Baranová Talent Acquisition Specialist
Leona zastrešuje výber absolventov pre Audit a tiež pre oddelenie Daní a Poradenstva.
Poslať životopis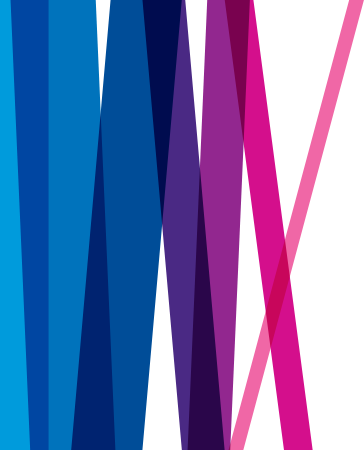 Sme KPMG
30 rokov
skúseností
na slovenskom trhu
300 +
zamestnancov
v 2 pobočkách
na Slovensku
120 rokov
bohatej histórie
227 000
zamestnancov
v 146 krajinách sveta
56 % vs 44 %
žien vs. mužov