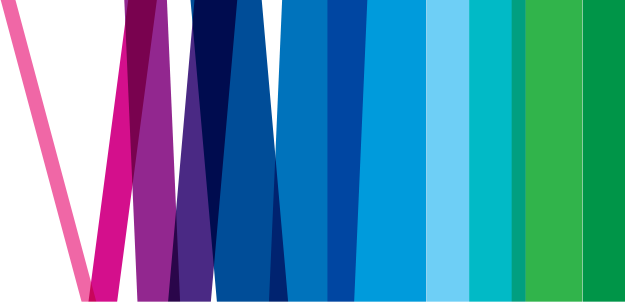 KPMG Slovakia is looking for an internal lawyer. We offer a motivating salary, an international work environment and also a place to work in one of the most beautiful office buildings in Bratislava.
The internal lawyer position generally involves:
Review of client contracts

Review of deviations to the standard client contracts (templates) and General Terms of Business
Review of non-standard KPMG client contracts (no templates)
Review of client contracts and Terms of business provided by client (non-KPMG contract and terms)

Review of other related documents

Multi-Firm Engagements review in case of non-standard clauses
Third parties contract review

Templates preparation

Client contract templates changes
General Terms of Business / Additional Terms templates changes
Third parties templates changes

AML responsibilities

monitoring of the AML legislation changes
preparation of AML documents templates (AML Questionnaires, AML memo, AML Policy)
support to managers – mostly in cases how to handle the client issues related to AML questionnaires
AML training documents preparation

GDPR responsibilities

support to Privacy Liaison
As a new team member you should have:
A Master's degree
2-3 years of experience in the legal field,
English language – upper intermediate (B2) and Slovak language – proficiency (C2),  
Microsoft Outlook,Word, Excel – advanced,
Responsibility, discretion, reliability,
Excellent organizational and communication skills
What we can offer you:
career development,
work in an international environment,
exposure to skilled and inspiring professionals,
2 extra days off + 2 days for CSR activities,
opportunity to be part of CSR projects (Cyber4Kids, Green Initiative, volunteering),
corporate events – parties, team building, sports and cultural events,
Wellbeing Program,
MultiSport card,
notebook a mobile phone with data also for private purposes,
financial reward for recommending a new colleague.
More details:
Place of work: Dvořákovo nábrežie 10, 85101 Bratislava
Type of employment: permanent employment
Type of contractual relationship: employment contract
Length of employment: definite period
Salary:  from 1500 euros gross (final salary depends on candidate's experience)
Start date: to be agreed
Are you interested in working with us?
Send your CV to hr@kpmg.sk
O spoločnosti
KPMG in Slovakia is an independent member firm of the global KPMG network of professional services firms providing audit, tax and advisory services. Active in Slovakia since 1991, the firm currently employs more than 300 people. KPMG in Slovakia provides a wide range of audit, tax and advisory services to domestic as well as international companies across all major industries. KPMG's activities in Slovakia are focused on building long-term relationships both internally and externally. Our people are committed to quality and integrity and providing the service our clients expect.
Porozprávajme sa o tvojich možnostiach
Leona Baranová Talent Acquisition Specialist
Leona zastrešuje výber absolventov pre Audit a tiež pre oddelenie Daní a Poradenstva.
Poslať životopis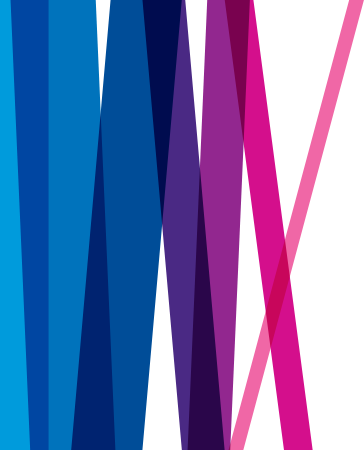 Sme KPMG
30 rokov
skúseností
na slovenskom trhu
300 +
zamestnancov
v 2 pobočkách
na Slovensku
120 rokov
bohatej histórie
227 000
zamestnancov
v 146 krajinách sveta
56 % vs 44 %
žien vs. mužov