International Business Analyst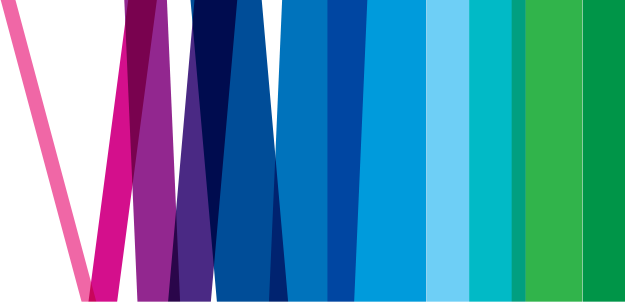 The Transaction Services department is all about finding the context behind financial data, understanding how a business operates and providing investors with an external view of the underlying business performance during an acquisition process. We are looking for a highly motivated, driven and diligent analyst to join our growing team based in Slovakia, working on cross-border M&A deals in collaboration with foreign offices. If you have a good working knowledge of accounting, are a confident and fluent English speaker with attention to detail, send us your CV and a short motivation letter in English.  
 The analyst position generally involves:
Data analysis: processing, analysing and summarising financial data to present a comprehensive picture of the Target company (Excel),
International team interaction: extensive discussions with other KPMG offices, status reporting, storyboarding (all in English),
Client communication: regular interaction with external clients, information requests, management calls (Outlook, Teams, Zoom),
Reporting: presenting findings of financial analysis, formulating conclusions and recommendations (PowerPoint).
 As a new team member you should have:
A Master's or Engineering degree, ideally in Accounting, Finance or Business (at the time of starting work),
International academic or professional experience preferred,
1-2 years working experience in audit, finance or accounting preferred or good understanding of financial analysis and accounting for graduates,
English language – advanced (C1) and Slovak language – proficiency (C2),  
Microsoft Excel – expert, Microsoft PowerPoint, Outlook and Word – advanced,
An investigative out-of-the-box mind, scrutiny, ingenuity, critical thinking, ownership and diligence,
Inner drive to grow professionally.
 What we can offer you:
career development with the possibility of annual promotion and salary growth,
exposure to skilled and inspiring professionals,
financial support for external trainings (ACCA, CFA, soft skill trainings),
opportunity to participate in foreign internships,
2 extra days off + 2 days for CSR activities,
flexibility of the hybrid work model,
opportunity to be part of CSR projects (Cyber4Kids, Green Initiative, volunteering),
teambuilding activities,
Wellbeing Program,
MultiSport card,
notebook a mobile phone with data also for private purposes,
financial reward for recommending a new colleague.
 More details:
Place of work: remote with option to visit KPMG offices in Bratislava or Košice
Type of employment: permanent employment
Type of contractual relationship: employment contract
Length of employment: 6 months with the possibility of extension for an indefinite period
Salary: from 1450 euros gross (depending on experience)
Start date: to be agreed
Position suitable for graduate: yes
Are you interested in working with us?
Send your CV and short motivation letter in English to hr@kpmg.sk
O spoločnosti
KPMG in Slovakia is an independent member firm of the global KPMG network of professional services firms providing audit, tax and advisory services. Active in Slovakia since 1991, the firm currently employs more than 300 people. KPMG in Slovakia provides a wide range of audit, tax and advisory services to domestic as well as international companies across all major industries. KPMG's activities in Slovakia are focused on building long-term relationships both internally and externally. Our people are committed to quality and integrity and providing the service our clients expect.
Porozprávajme sa o tvojich možnostiach
Leona Baranová Talent Acquisition Specialist
Leona zastrešuje výber absolventov pre Audit a tiež pre oddelenie Daní a Poradenstva.
Poslať životopis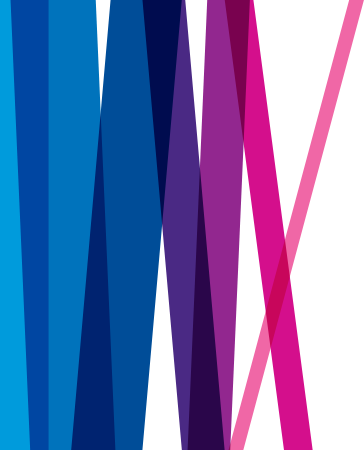 Sme KPMG
30 rokov
skúseností
na slovenskom trhu
300 +
zamestnancov
v 2 pobočkách
na Slovensku
120 rokov
bohatej histórie
227 000
zamestnancov
v 146 krajinách sveta
56 % vs 44 %
žien vs. mužov