Junior M&A Analyst (Deal Advisory)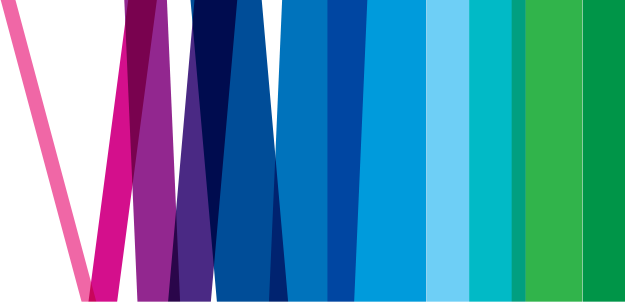 The M&A department is all about understanding what makes a company attractive for acquisition. About identifying and communicating its unique selling points and value proposition. About collaborating with renowned entrepreneurs, C-level executives and business owners.It's about the team and the deal. Our sector focus varies project to project. We have acted as lead advisor on multi-billion euro deals in the energy sector to providing fundraising support to scaling Slovak start-ups.  
The analyst position generally involves:
Research: You build sector expertise by keeping on top of trends, while gathering information about relevant companies using the best-in-class research tools and databases.
Deal preparation: You will interact with the Client to understand how their business works and what makes it attractive as an investment opportunity.
Analysis: You link your own research and the company data to develop the unique selling proposition, business plan and investment case for the company.
Presentation: You create M&A investment documents to present the unique sale story based on your analysis and insights.
Deal support: Your insights offer senior staff members the valuable detail to successfully close deals
As a new team member you should have:
Understanding of Accounting and Corporate finance topics,
Master's degree, ideally in accounting, finance or business (at the time of starting work),
English language – upper intermediate (B2) – written and verbal and Slovak language – proficiency (C2),
Microsoft Excel, Powerpoint – advanced or experienced user,
Business mindset, ability to interchange perspectives and see the big picture while maintaining an eye for detail,
Inner drive and will to grow professionally.
What we can offer you:
career development with the possibility of annual promotion and salary growth,
financial support for professional qualifications (ACCA, CFA),
the opportunity to participate in foreign assignments,
2 extra days off + 2 days for CSR activities,
opportunity to be part of CSR projects (Cyber4Kids, Green Initiative, Volunteering),
Wellbeing Program,
MultiSport card,
corporate events – parties, team building, sports and cultural events,
notebook a mobile phone with data also for private purposes,
financial reward for recommending a new colleague.
More details:
Place of work: Dvořákovo nábrežie 10, 85101 Bratislava
Type of employment: permanent employment
Type of contractual relationship: employment contract
Length of employment: 6 months with the possibility of extension for an indefinite period
Salary: 1300 euros gross
Start date: from July
Position suitable for graduate: yes
O spoločnosti
KPMG in Slovakia is an independent member firm of the global KPMG network of professional services firms providing audit, tax and advisory services. Active in Slovakia since 1991, the firm currently employs more than 300 people. KPMG in Slovakia provides a wide range of audit, tax and advisory services to domestic as well as international companies across all major industries. KPMG's activities in Slovakia are focused on building long-term relationships both internally and externally. Our people are committed to quality and integrity and providing the service our clients expect.
Porozprávajme sa o tvojich možnostiach
Leona Baranová Talent Acquisition Specialist
Leona zastrešuje výber absolventov pre Audit a tiež pre oddelenie Daní a Poradenstva.
Poslať životopis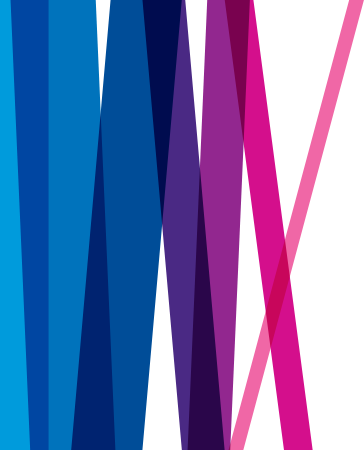 Sme KPMG
30 rokov
skúseností
na slovenskom trhu
300 +
zamestnancov
v 2 pobočkách
na Slovensku
120 rokov
bohatej histórie
227 000
zamestnancov
v 146 krajinách sveta
56 % vs 44 %
žien vs. mužov