Senior Network Specialist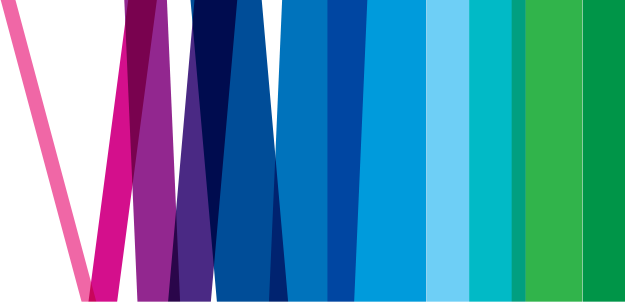 Your key responsibilities as Senior Network Specialist will be:
day to day operations management of network-related incidents and service requests,
resolution or escalation of incidents and service requests,
monitor and report on network health using management tools including Manageengine OPManager and MRTG Network Performance Managers,
perform daily network health checks identify and rectify any potential issues in a timely manner,
install and commission network infrastructure platforms including switches, routers, firewalls,
provide expertise in configuration and installation Cisco WLC platform,
administer network protocols and technologies including: BGP, OSPF, IPSEC, PVST, QoS,
create and maintain accurate, clear and comprehensive network documentation,
assist in the recommendation of new network equipment to meet project requirements,
install or repair network cables, including fiber optic cables,
perform other related duties as negotiated to meet the ongoing needs of the organization.
As a new team member you should have:
extensive and proven commercial experience in designing, installing, commissioning and supporting complex data LAN and WAN network solutions based predominantly on Cisco and PaloAlto products,
an in-depth understanding of network infrastructure design and best practice principles including routing and switching concepts and technologies, advanced IP addressing, dynamic routing protocols,
an in-depth understanding of end to end secure network concepts, technologies and protocols including Access control, Stateful firewalls technologies, Intrusion prevention, Encryption (IPSEC, SSL/TLS), Proxy services,
secure and resilient routing solutions, traffic management, Quality of Service (QoS) and Wireless solution,
experience of implementing and supporting VPN hosted on Palo Alto platform,
experience and strong, hands-on technical knowledge of Cisco switches routers essential,
3+ years' experience with WAN, LAN, VLAN, Wireless and VPN design, Network design and implementation,
good knowledge of IT security practice including – Network segmentation, Firewall policy creation and auditing, patch management, IDS/IPS and the associated tunneling technologies (Cisco GRE tunnel),
experience of configuring and maintaining DHCP, DNS, Radius/NPS.
English language – B2
What we can offer you:
experience in international environment,
professional qualifications,
2 extra days off + 2 days for CSR activities,
opportunity to be part of CSR projects (Cyber4Kids, Green Initiative, Volunteering),
Wellbeing Program,
MultiSport card,
corporate events – parties, team building, sports and cultural events,
notebook a mobile phone with data also for private purposes,
financial reward for recommending a new colleague.
More details:
Place of work: Dvořákovo nábrežie 10, 85101 Bratislava
Type of employment: permanent employment
Type of contractual relationship: employment contract
Length of employment: definite period
Salary: from 2500 euros gross (based on candidate experience)
Start date: to be agreed
Are you interested in working with us?
Send your CV to hr@kpmg.sk
O spoločnosti
KPMG in Slovakia is an independent member firm of the global KPMG network of professional services firms providing audit, tax and advisory services. Active in Slovakia since 1991, the firm currently employs more than 300 people. KPMG in Slovakia provides a wide range of audit, tax and advisory services to domestic as well as international companies across all major industries. KPMG's activities in Slovakia are focused on building long-term relationships both internally and externally. Our people are committed to quality and integrity and providing the service our clients expect.
Porozprávajme sa o tvojich možnostiach
Leona Baranová Talent Acquisition Specialist
Leona zastrešuje výber absolventov pre Audit a tiež pre oddelenie Daní a Poradenstva.
Poslať životopis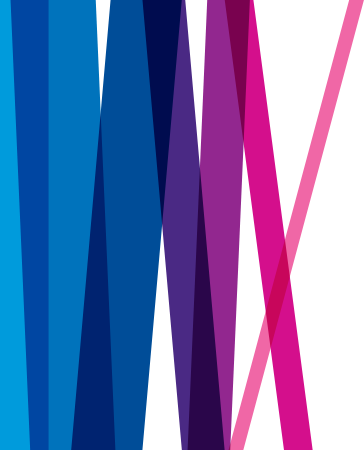 Sme KPMG
30 rokov
skúseností
na slovenskom trhu
300 +
zamestnancov
v 2 pobočkách
na Slovensku
120 rokov
bohatej histórie
227 000
zamestnancov
v 146 krajinách sveta
56 % vs 44 %
žien vs. mužov